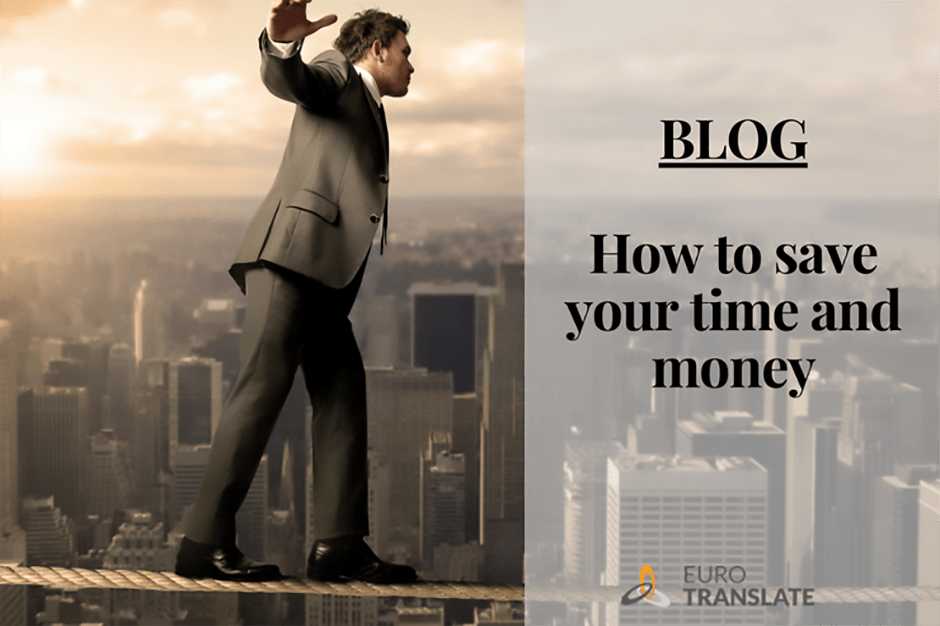 Ordering translation services from a translation company is not your typical "buy the best product" scenario. As an intellectual service, it needs a human touch, and there is no perfect step-by-step wizard to guide you through it.
However, there are steps you can take to make the process easier for you and your preferred language service provider, as well as more transparent and organized – so that it saves you both time and money in the end.
Planning
Whenever possible, it is recommended to notify the translation agency well in advance about upcoming translation requirements, especially when the project is extensive, urgent or involves many languages. This would help them to allocate the appropriate resources in advance so that the translation can be delivered within the desired timeframe.
It would also be wise to ask for an estimate of the expected duration of the translation work, to make your own planning easier.
Specifics
Try to provide as much information about the translation as you can. For example, it is always useful to specify, in as much detail as possible, the target audience and the circumstances in which it will be used (Translations for company executives will differ in many ways from texts intended for the wider public. In the same way, marketing materials, when translated, should follow the required layout and length restrictions, which is not the case with business contracts.).
In addition, if you have any requirements or instructions related to the style, file formats, layouts, preserving the same appearance – make sure to be clear about them in advance so no time is wasted.
Language specifics also play an important role: if you're ordering translation into Serbian, for example, please check if you need Cyrillic or Latin alphabets. Or: English US vs. English UK language variant.
File format
Providing an editable file format (Word, Excel, PowerPoint, Xml, to name just a few) of the documents you need translated saves you formatting costs but also enables the translation agency to offer discounts for the repetitive text.
Glossaries and terminology
Is there a terminology list or a glossary for your documents? This will enable translators to follow your corporate terminology and save time for your internal reviewers.
Are there any existing translations of related documents? Translation memories filled with previous translations will enable the agency to offer further discounts and preserve the consistency between the translations. There is no need to pay for the same translation twice.
Even if you do not possess any of the above, that should not be a problem. If you are able to provide the agency with your previous translations, they will be able to create customised translation memories (TM) and glossaries for you. All further translations will be stored within your TM, enabling further discounts and consistency of terminology.