Translation and localization
Information and terminology for which translators spent weeks searching in the past are now just a click away.
Editing and proofreading
Aside from translation services, we also offer proofreading and editing of texts. Every translation that we do goes through two…
Court
certified
Court certified translations of Certificates, Official academic transcripts, Medical reports, Regulatory documents…
Interpreting
Along with translations we also offer interpreting services. If you need an interpreter for a business meeting or a conference…
DTP
Using software for layout and text design, the translation that is delivered to the client after being checked is made to match the original…
Other
Our other services include Notarisation, Transcreation, Transcription of video and audio recordings, PM education…
Our mission is to enable our clients to expand their business onto the international market and achieve unhindered communication with their business partners and clients throughout the world who do not speak their language.
Translated words per year
Let's start discovering the power of languages
We can provide services for all major world languages into South Slavic languages or vice versa.
Serbian
Bosnian
Bulgarian
Croatian
Slovenian
Macedonian
Montenegrin
Memberships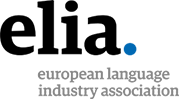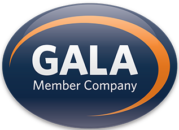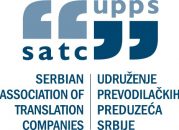 latest news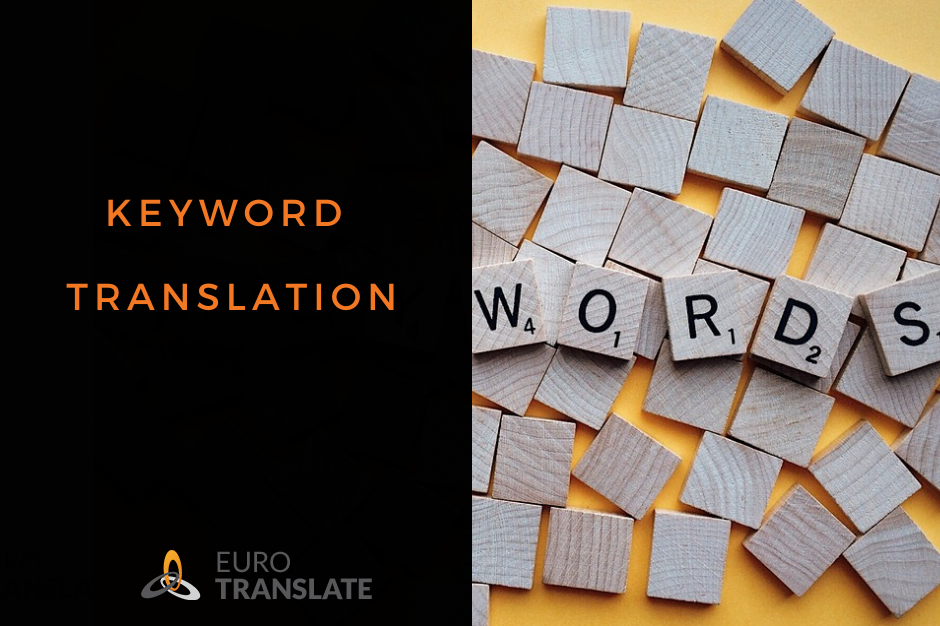 more
Targeting multilingual online worlds takes much more than just localizing the content of your website into a foreign language and directly translating...
November 06th