Eurotranslate delivers stunning results & professional translations
a little intro to Eurotranslate
Eurotranslate is full-service translation agency specialized in the Serbian language. Loyal to our shared roots, along with Serbian, we also specialize in all other Slavic and Eastern European languages. It goes without saying that we also work with all major world languages.
We have successfully completed thousands of translation projects to which our satisfied clients can attest. We have dedicated the highest level of attention to each of them, from the moment when the first contact is established up until the final delivery within the given deadline. Whether it was a new advertisement for reputable energy drink, localization of new software or translating the instruction manual for an infant incubator, we worked on each of these projects with the same dedication that has provided us with loyal and satisfied clients.
our core competences
Highly Customizable
Adaptability
Teamwork
Responsiveness
Top Notch Quality
Integrity
Project planning
Results-driven
Support & Growth
Quality at first place
Our duty is to deliver you translation that will elevate your business. With us you have access to network of translators, editors, proofreaders and DTP specialists.

Today technology is advancing at a blistering speed, every day bringing new possibilities which we could not have dreamed of yesterday. The advantages of modern technology have also affected the translation industry. Information and terminology for which translators spent weeks searching in the past are now just a click away. We would not and could not ever disregard the importance of the knowledge and experience of a good translator, still irreplaceable when it comes to providing high quality translation services, but we would like to give modern technologies a chance. They make it possible to provide higher quality services in the sense of translation consistency, managing a larger number of words through the use of translation memories, the ability to communicate between several translators working on one document through a shared translation memory, and a quicker, more efficient and more modern approach to providing translation services.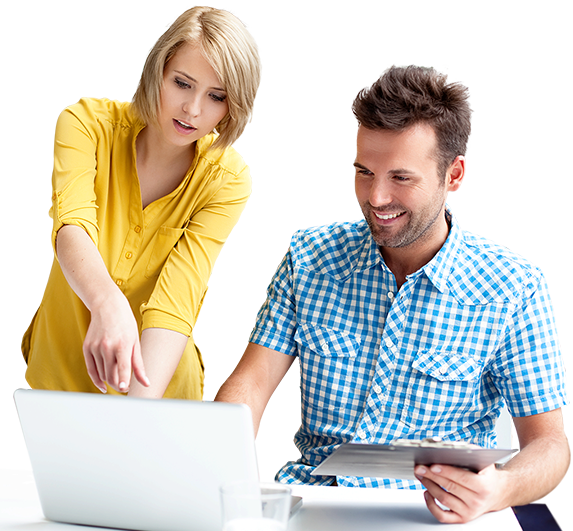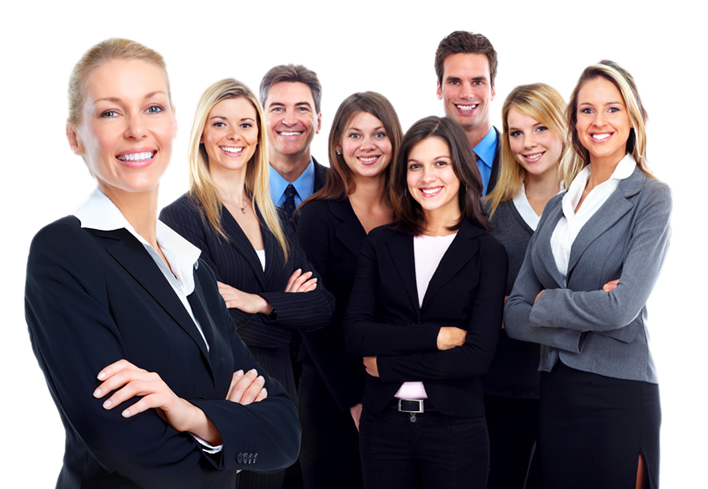 Companies that invest in translation are more likely to grow
Our mission is to enable our clients to expand their business onto the international market and achieve unhindered communication with their business partners and clients throughout the world who do not speak their language.

Ask us for any combination of languages and as soon as possible we will find the adequate resources for you. For each language combination we select a translator who is a native speaker of the target language whereby we ensure the best possible quality in the linguistic sense, and for technical translations we contract experts for the given field ensuring accurate technical terminology and appropriate language use.
CONSIDERING BUYING PROFESSIONAL TRANSLATION SERVICES?
Translation may look like a simple process, but industry expertise, accuracy and consistency are essential for a high quality outcome. You can be assured our dedicated team of project managers will manage your projects ensuring successful results.
project support
Our Project Management team will cooperate with your in-house team and act as your contact point in order to answer any questions, or resolve any issues, making sure your project is delivered on time, within the planned budget and with the expected quality.
01
specialized linguists
Access to a pool of specialized native translators, editors, proofreaders and other language professionals.
02
how much do translations cost?
Costs depend on multiple factors such as subject matter, language combination, document layout and client's databases containing previous translations. Per word/page rates may not always reflect actual costs. With innovative translation technology you can cut your costs in the long run.
03
We're looking for talented language professionals like you
Eurotranslate has a constant need for translators, especially those who translate rare language combinations or who specialize in translating in certain technical fields.
If you are computer proficient, have at least five years of experience translating in the language combination and field that you are applying for, use CAT tools, translate rare languages or simply have experience in a certain technical field, such as engineering, medicine, law, economics, finance, etc., send us your most current CV so we can enter your information into our translators database.
let's work together on your translation project