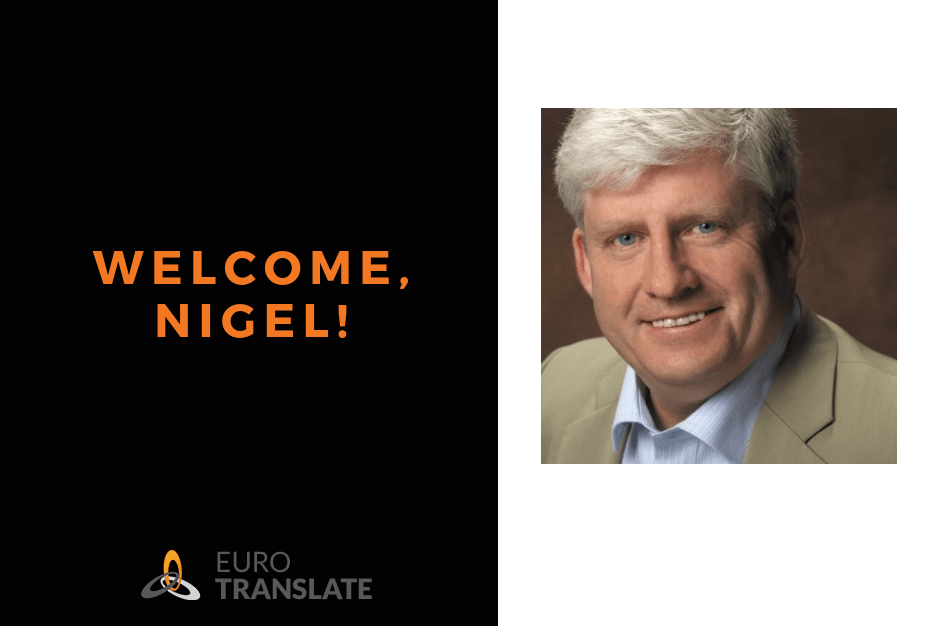 We are proud to welcome a new addition to our team, our new Business Development Ambassador, Nigel T Packer.
We can only be honoured that someone so proficient, experienced and young in spirit will be representing Eurotranslate UK, and helping us develop new business relationships with the clients in various fields, from legal to medical and engineering.
We are hopeful that with Nigel's fresh ideas, knowledge and enthusiasm, we will soon reach new heights!
We are very glad to have you with us, Nigel, and look forward to a mutually beneficial relationship.