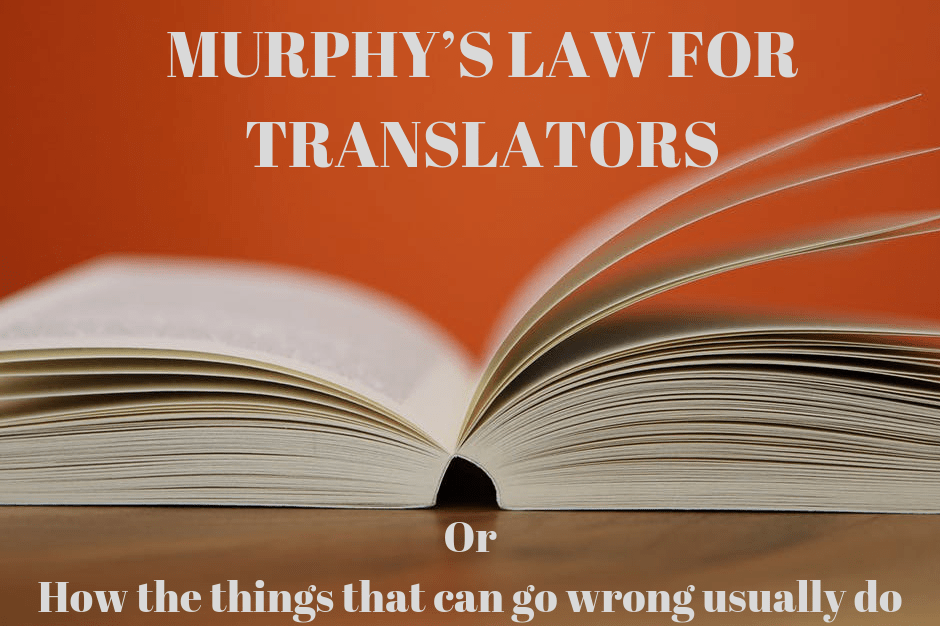 Or
How the things that can go wrong usually do
(Feel free to add your own provisions of the law hereto J)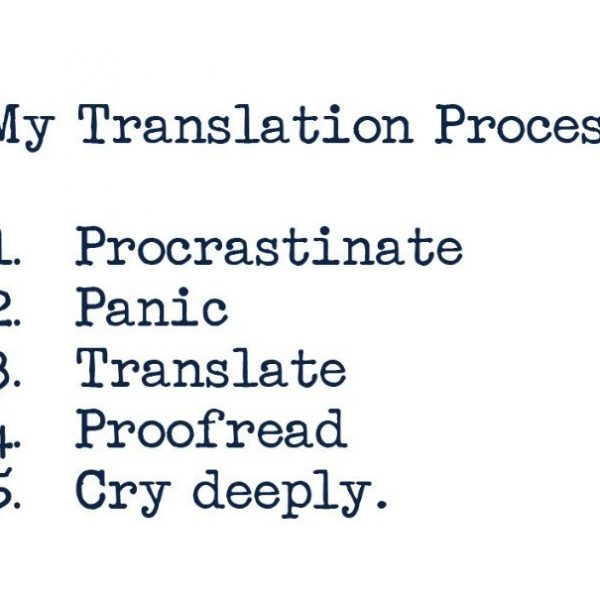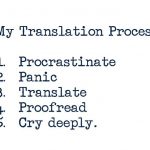 Oh, finally some time to complain aloud to anyone who wants to listen/read!  I can't wait to share with you how translating is not just a simple one-to-one process: one word in original language never corresponds precisely to one word in the target language! Oh, no, there's much more to it! Let me just give you one small example of this: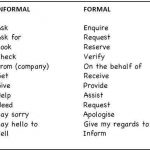 See? Not to mention all those "notwithstanding-whereas-hereto-thereto-herewith-now-therefore-whatever…." phrases so abundant in any legal text. I would give those as a form of punishment to anyone who fails to understand the main difficulties of translation process which includes (but is in no way limited to! J) general education, specialised education, thick nerves, ability to work under pressure, responsibility towards clients, , and jugs of fresh coffee replenished per hour..
Now, about that special section of the Murphy's law and really, my friends, please feel free to add your own items to the list:
The longer the text at hand – the shorter the deadline.
The shorter the text – the more difficult it is to find appropriate terms.
You have already translated similar/identical content, but you cannot find it (as if your PC has eaten the bloody thing).
You find the similar/identical content you had already translated only after you have finished the new text.
You don't receive any party invitations for days/weeks, but once you get a new load of projects to translate, you get showered with calls to attend the best parties of the year.
You get 257 pages with tight deadline (need I even stress the deadline is tight?), and the more you translate – the more your computer slows down.
You have a sentence ten lines long – you finally find a perfect solution for it and start typing the first line, when the phone rings and you forget about the concept for the rest of the sentence.
(Related to number 7: you cannot repeat the solution in your head ever again, no matter what you do).
You finish your translation after sleepless nights and plenty of trouble with terminology, only to find out that official translation of the text exists and everyone else has it except you.
After you finish your translation, you find out that you could have used a better solution for a certain term that has hundreds of repetitions.
You finish translating your Excel document only to find out that there are 7 additional hidden sheets you didn't see.
There are many more, but here it is as an incentive for all of you, my dear colleagues, to add your own. I am sure you have an abundance of examples how this viscious law works against us and how we can fight it!  J
Blog by Vineta Marinovic
Vineta Marinovic was born in 1971 in Belgrade, where she graduated from the Department of Philosophy of the Philosophy Faculty in Belgrade. Since 1991 she works as an interpreter and as a producer with numerous foreign media such as BBC News, CBS News, RTL TV, Deutsche Welle TV, Newsweek, Boston Globe, San Francisco Chronicle, RFI, etc.
In 2017 she opened her own consulting company providing tailor-made corporate expertise in the fields of media relations, campaign management, and alike. Throughout the years of work in the media and public relations, she covered the sectors of complete TV production of news and documentary programmes, PR consulting, media and crisis PR training, crisis campaign management, corporate communications, creation of projects in the area of business conferences, and their complete realization.
Vineta is an amazing and inspiring person or better as ABC journalist said: There is only one word to describe Vineta – WOW!
We hope you are going to enjoy her blog as much as we are.